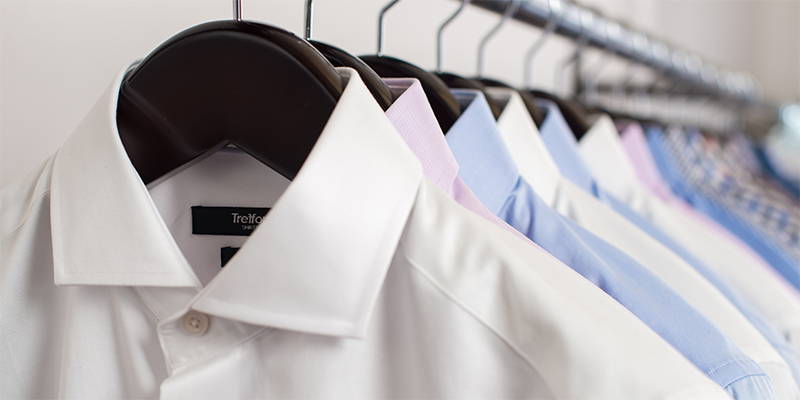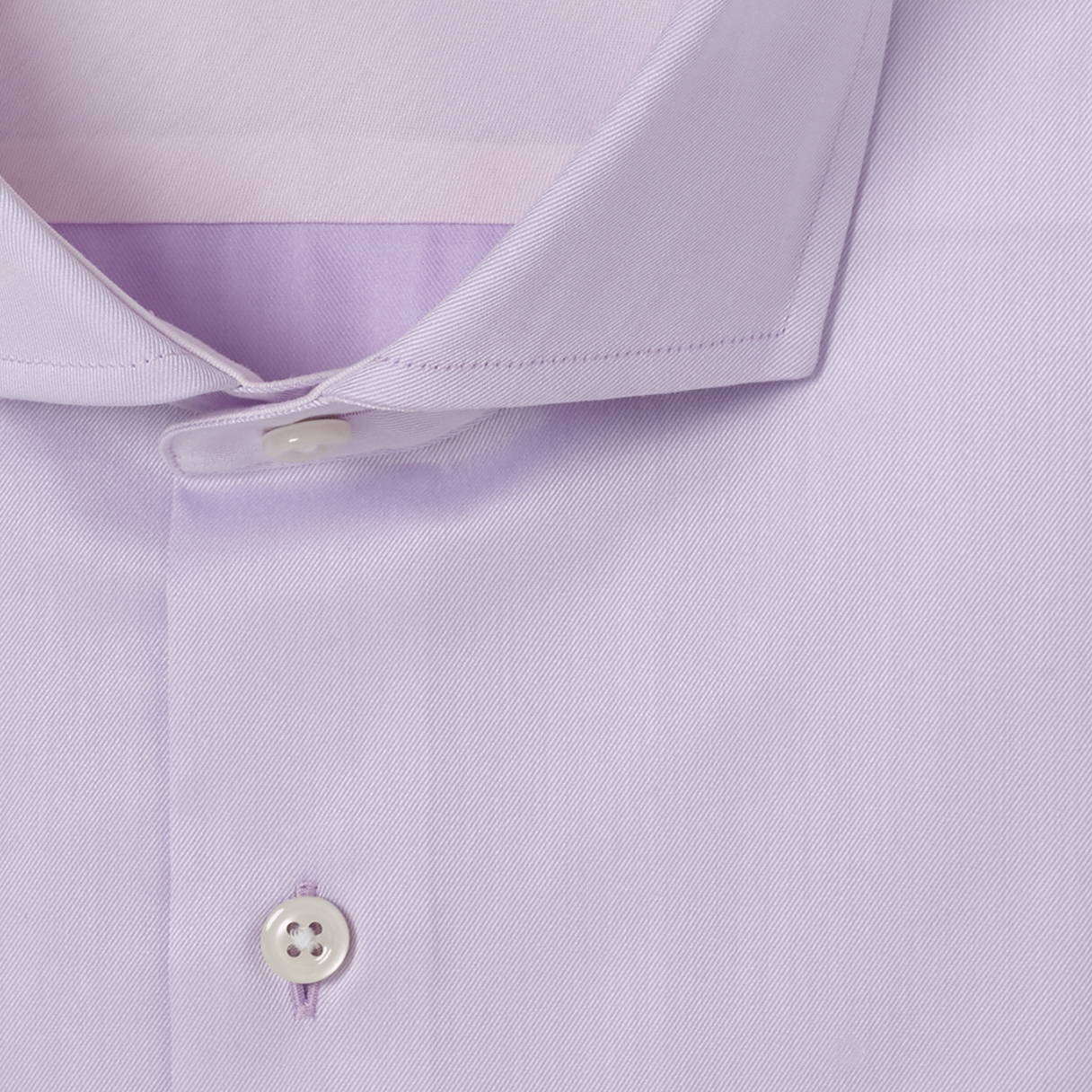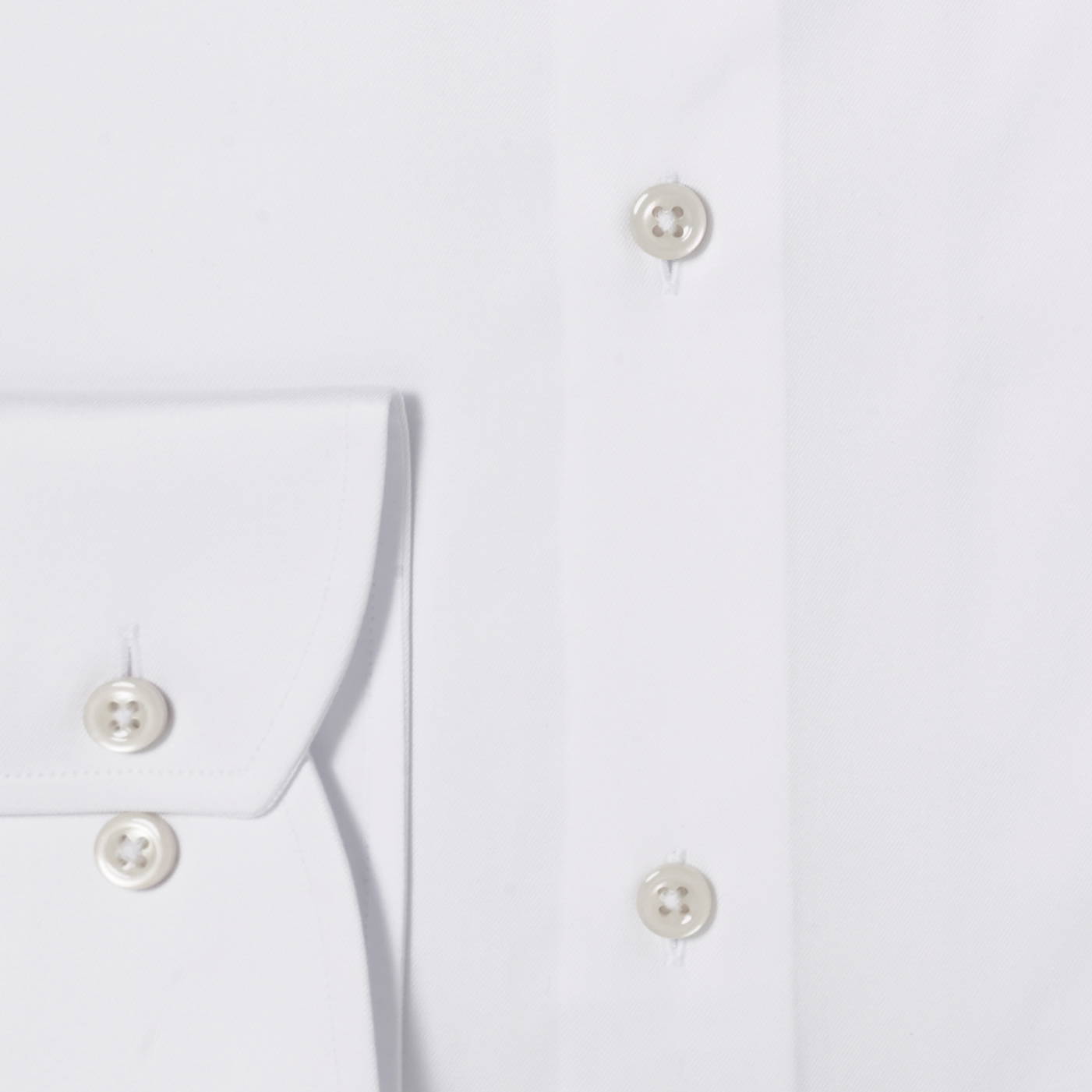 YOU DRESS FOR A LIFE OF ACTION, WHICH CAN TAKE A TOLL ON YOUR SHIRTS.
OUR SHIRTS COME WITH STEP-BY-STEP CARE INSTRUCTIONS BUT HERE ARE SOME QUICK TIPS TO KEEP YOUR SHIRTS PREPPED FOR YOUR NEXT MOVE.
WASHING
UNBUTTON YOUR SHIRT COMPLETELY BEFORE WASHING.
WASH IN WARM WATER FOR WHITES AND LIGHT COLORS, COLD WATER FOR DARKER COLORS.
WASH THINNER SHIRTS ON THE DELICATE CYCLE, THICKER ON A NORMAL CYCLE.
DO NOT PUT SHIRTS IN THE DRYER. AIR DRY ON A HANGER.
OR HAVE YOUR SHIRTS WASHED AND PRESSED AT THE LOCAL CLEANERS.
IRONING
UNBUTTON THE SHIRT COMPLETELY BEFORE IRONING.
USE THE HOTTEST SETTING ("COTTON" SETTING ON SOME IRONS).
IRON, BY HAND, IN THIS ORDER: BACK, SLEEVES, CHEST, COLLAR, FRONT.
FOR THE BACK AND CHEST, USE THE NARROW END OF THE IRONING BOARD TO HOOK THE SHOULDER OF THE SHIRT.
IRON ONE SIDE OF THE SHIRT AT A TIME AND KEEP THE FABRIC FLAT AGAINST THE BOARD TO AVOID CREASING.
IRON SLEEVES FROM ARMPIT TO CUFF. DO NOT IRON THE TOP OF THE SLEEVE TO AVOID A CREASE (UNLESS YOU'RE GOING FOR THAT LOOK).
POP THE COLLAR WHEN IRONING. IRON FROM THE CENTER OUTWARD WITH GREATER PRESSURE.
BE AWARE OF THE BUTTONS AND ANY POCKETS WHEN IRONING.