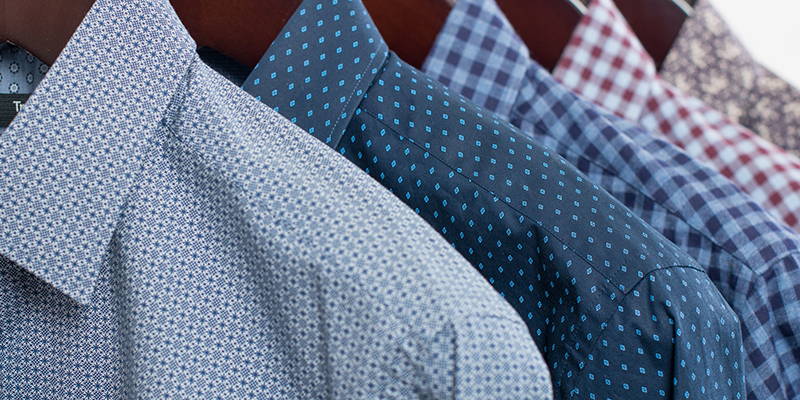 We ship at a flat rate directly to our wearers in the United States, Canada and the European Union. Orders to Hawaii, Puerto Rico or Guam have a higher shipping rate and longer delivery time.
For shipments to the EU, we collect 20% VAT at checkout.
This allows us to ship your order directly to your door.